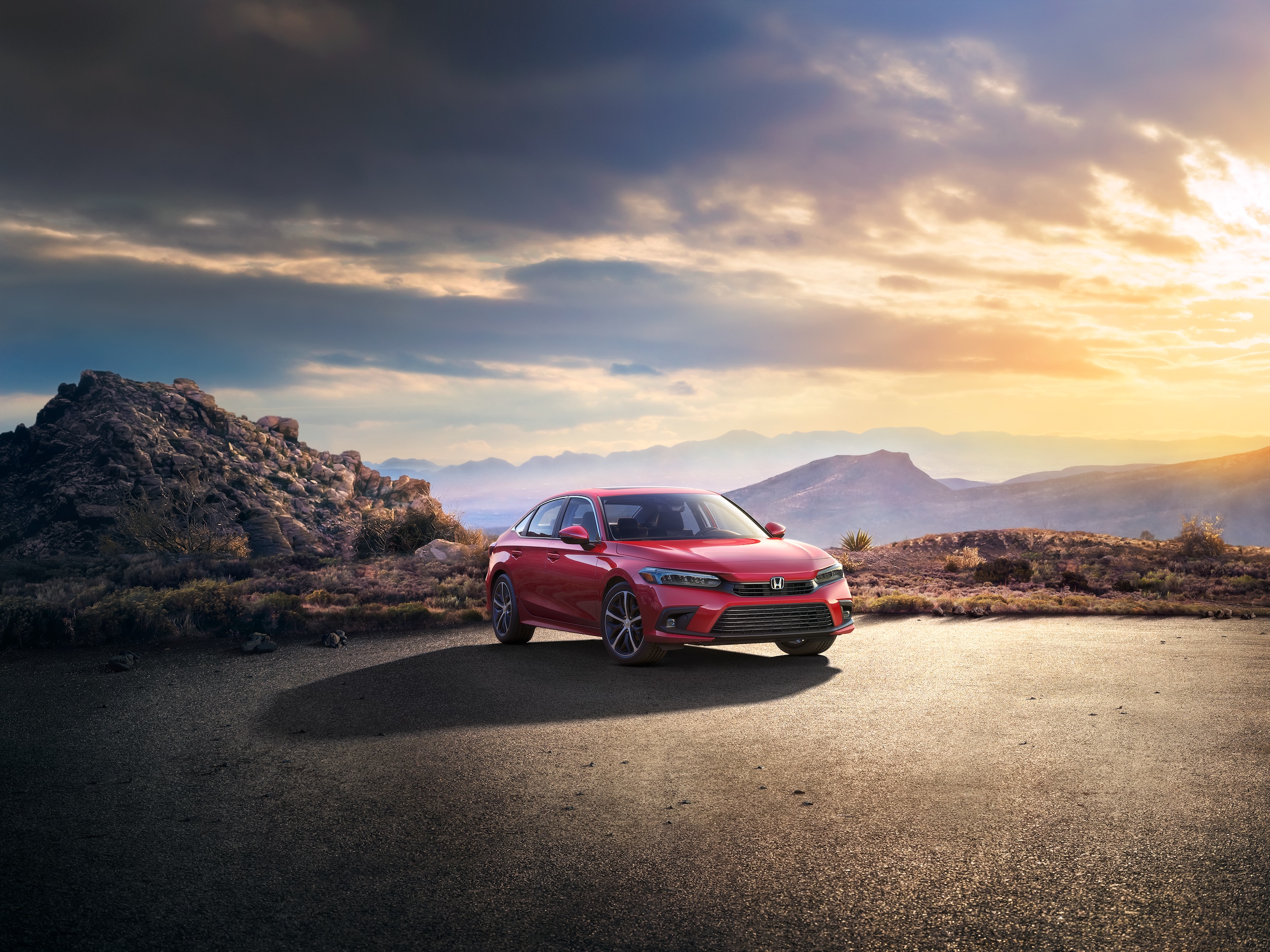 The Honda Civic Sedan: A Compact Car With a Lot of Personality
The redesigned and updated new 2022 Civic Sedan has made its entrance at East Coast Honda in Myrtle Beach, South Carolina! A new sporty and sleek design paired with a multitude of interior features make the all-new Civic Sedan a vehicle that's definitely worth looking into. Explore its fresh exterior and luxurious interior now to discover exactly what you're missing out on.
An updated center console fully equipped with new technological and safety features, a roomy cockpit, and powerful new exterior features make the Honda Civic Sedan stand out from the crowd. Quickly cruise around the coastline or take the Sedan through tough terrain-wherever the road may take you, the Honda Civic will be along for the ride with you!