Introducing the 2017 Honda Ridgeline. Schedule a Test Drive at East Coast Honda


The 2017 Honda Ridgeline is like nothing on the road today! With it's one of kind features, its true Honda styling, and some industry exclusive versatility, this
new Honda truck
for sale at East Coast Honda is the going to be the best addition your driveway has ever seen!
Truck Bed Audio - How "exciting"!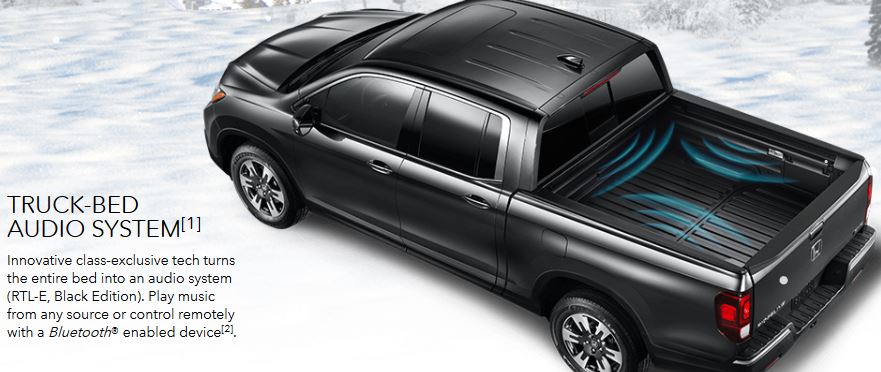 Using "exciters" and not traditional speakers, the 2017 Ridgeline is the first truck
ever
to have a full blown 600+ watt audio system located inside of its truck bed! This allows you to stream tunes via bluetooth right at your tailgate party or campsite!
In-Bed Trunk - Another Honda First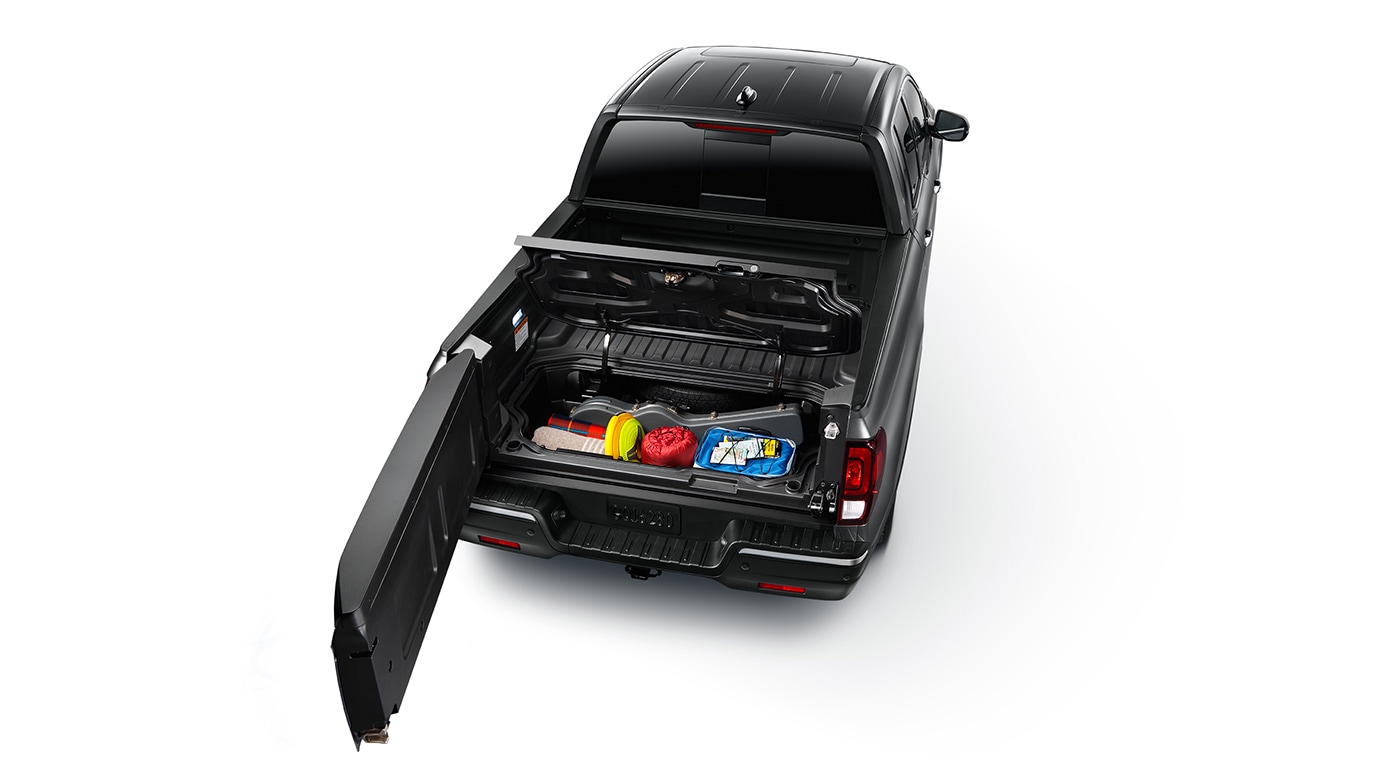 Not only do you get the advantage of being able to fit a 4X8 sheet of plywood in the bed of your new 2017 Honda Ridgeline, due to its clever way of removing the wheel well indents that most trucks have, you now also get the added advantage of another industry exclusive feature of the Honda In-Bed Truck system! Use it as a safe for lockable but easy access to your belongings. Or - an East Coast Honda favorite - use it as a full blown Cooler for your next party with its removable drain plug.